Vacation rentals in De Panne
De Panne, the leftmost corner of the Belgian coast. Close to the northern French border towns. A coastal town with plenty of activities, a beautifully laid out shopping street and a cozy Zeedijk brimming with terraces. In De Panne, there the dunes dance and the trees sway, for the prominent presence of nature is one of its greatest assets. There are also plenty of sporting opportunities. You go to De Panne to spend hours walking on the wide beach, beach sailing and enjoying the active outdoor life. In the listed Dumont neighborhood, you can soak up the same cottage style as on the North French Coast. The famous amusement park Plopsaland also has its home there.
Nature reserve Westhoek
Plopsaland
Dumontwijk
Visitor center Duinpanne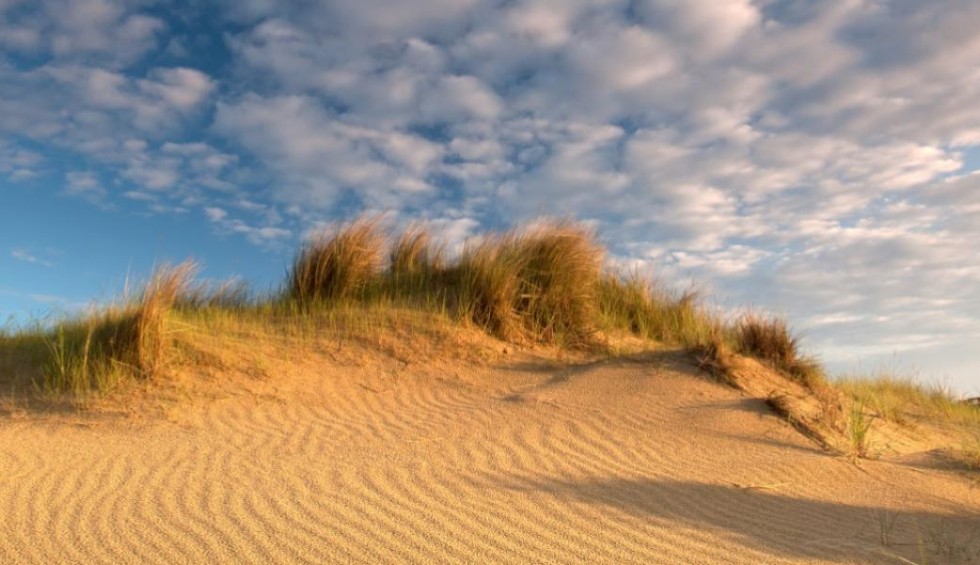 Nature domain Westhoek
The nature reserve occupies the most intact marine dune landscape on the coast. It is enclosed between the North Sea, the French/Belgian border, the Calmeyn forest and the built-up area of De Panne. It is 340 to 345 ha and is part of the largest continuous dune area of our coast. The area is protected as a landscape, is European protected and has the status of the oldest state nature reserve.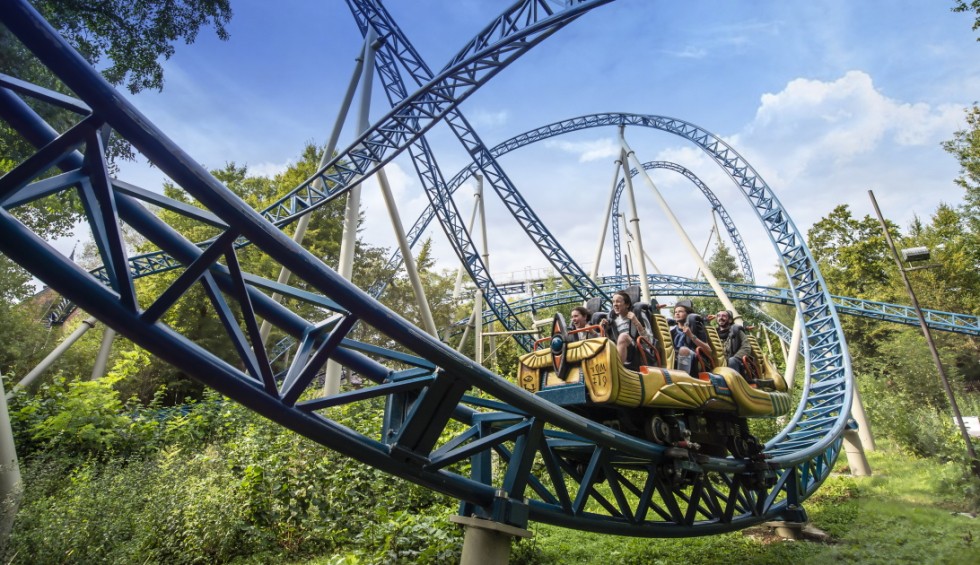 Plopsaland
Studio 100's theme park, named after the children's shows Kabouter Plop and Samson. It is packed with attractions for the whole family, designed in the style of Studio 100's programs, and also houses the Proximus Theater.
Dumont District
The architecturally interesting and listed Dumont neighborhood is named after the architect Albert Dumont. He played a major role in the creation of the district in typical cottage style but the district also contains a distinctive regional character due to its brick architecture. The district gives an impression of residential tourism in the 19th - 20th century.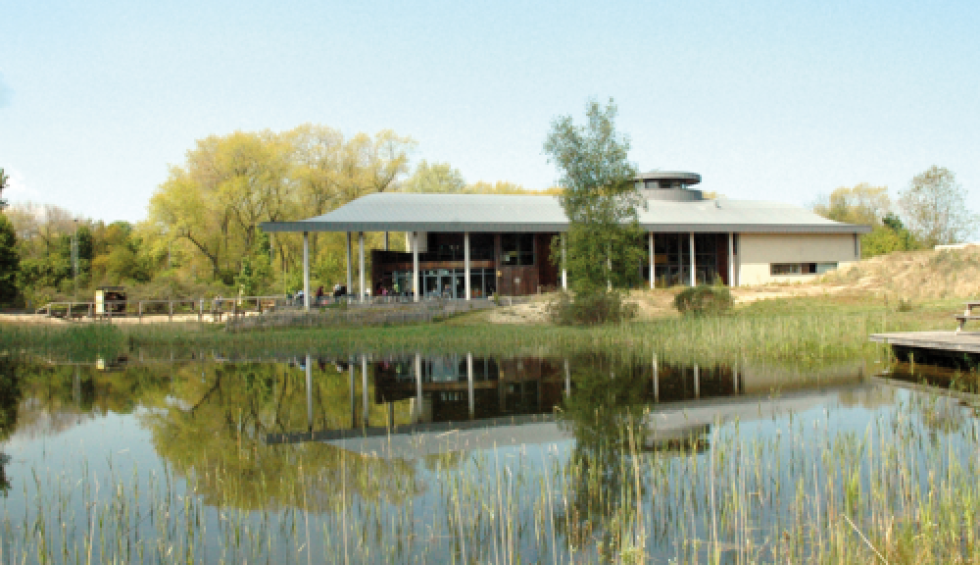 Dunepanne Visitor Center
This visitor center of the province of West Flanders is located in the Calmeynbos. There you can learn about coastal nature, take a walk in the dune garden or just have a drink in the bar. Everything is fully accessible, even for people with limited mobility.
Vacation in De Panne?
Interested in renting a studio, apartment, house or villa in De Panne?
Book here!