Vacation in Sint-Idesbald
interested in renting an apartment or a house in Sint-Idesbald?
Sint-idesbald is an artistcommunity, it is a section of koksijde, with a couple of museums of which the most famous one is about Paul Delvaux the world-renowned artist.
This seaside resort has been growing exponentially the last couple of years due to the tourism and gastronomic factor. Loads of old villa's are being restored to rent-out to others or are being transformed into luxurious apartments.
Besides that Sint-Idesbald is often called "het zoute" of the west coast.
Sint-Idesbald has a relaxed, calm and familial atmosphere to it. People that have visited Sint-idesbald always come back sooner or later!
Paul Delvaux museum
Koksijde Yachting Club (kyc)
Mieke Hill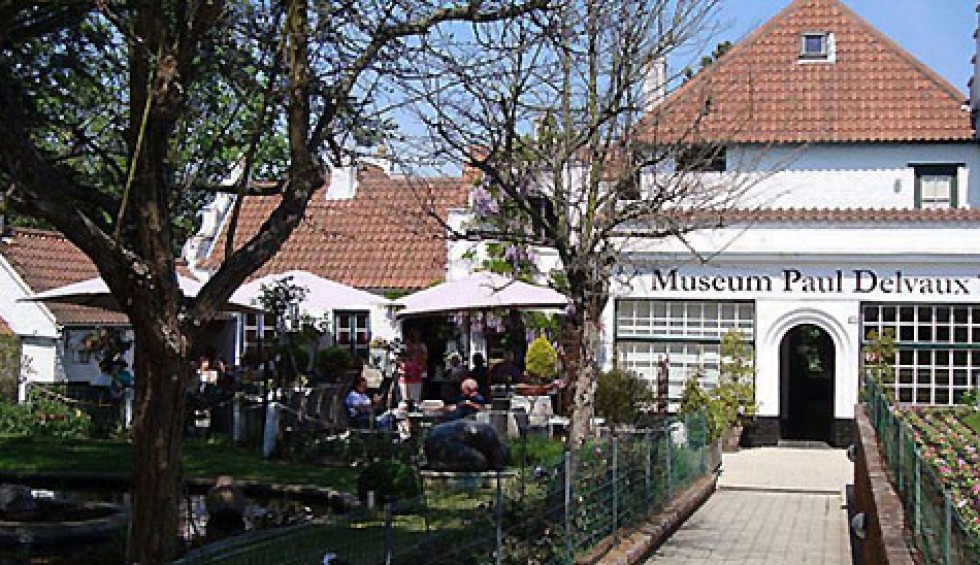 Paul Delvaux museum
The biggest collection of Paul Delvaux' work can be observed in his museum, which covers an inmense 1000 square metres of renovated rooms. The museum invites all to come and meet the beautiful paintings, aquarels, drawings and sketchbooks made and drawn up by the famous Paul Delvaux. you will find yourself in a poetic world once you enter the museum.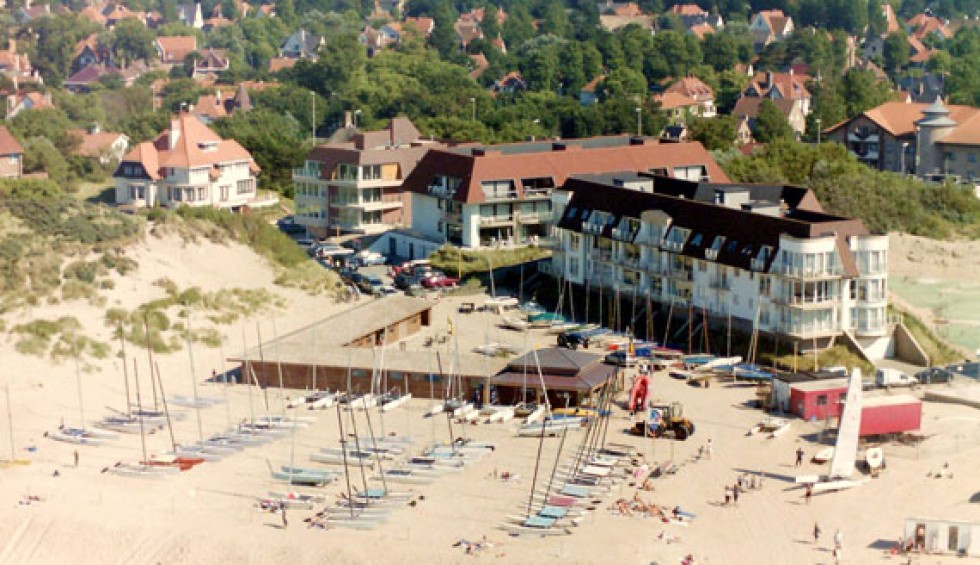 Koksijde Yachting Club (kyc)
The koksijde Yachting club (kyc) was founded on the 24th of june 1965 by the inhabitants of koksijde so they could practice their beloved sports with sailboats and motorboats. The club is located behind the dunes of Sint-Idesbald (Mieke Hill). At this moment there are many members that practice windsurfing and kitesurfing.
The past couple of years the club has been focusing on the sailingschool for children upwards of 8 years old, the general youth and ofcourse the adults but also on the expansion of the kitesurfing school. The clubhouse of Koksijde Yachting Club is the place to be for all water sports fanatics where you can also get something to eat and drink. You can enjoy this beautiful location inside as much as outside.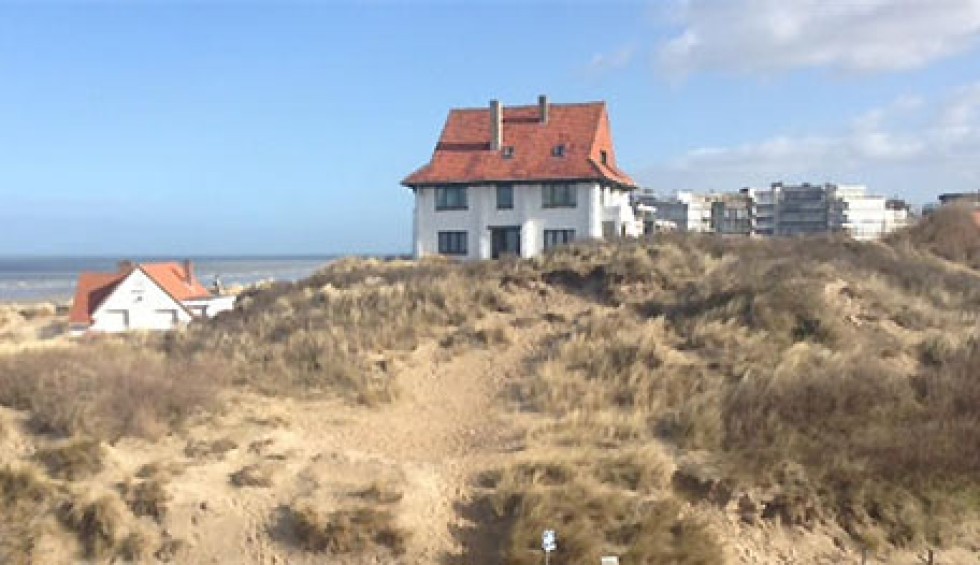 Mieke Hill
In the Dumontlaan number 4 in Sint-Idesbald you will find one of the highest dune points along the coast. it was named after the daughter of Albert Dumont. Mieke was the youngest out of the 13 children he had. Architect Albert Dumont was the man behind the expansion of De Panne. In Sint-Idesbald he also owned 2 acres of dunes.
These dunes mean an awful lot to the inhabitants of Koksijde. The beautiful dunes are what makes Koksijde, Koksijde!