Vacation in Knokke-Heist
If you're looking for pure enjoyment, Knokke is the place to be. Many holidaymakers come to this charming coastal town for its beaches, nightlife and entertainment. Knokke also has several museums and art galleries worth visiting. Moreover, the popular seaside resort has become a Walhalla for fashion lovers in recent years. From small, unknown boutiques to established names, Knokke has something for everyone. Are you ready to go? Great! Knokke-Heist is easy to reach. The Belgian railway offers seamless connections from Bruges, Ghent, Brussels and Leuven, among other cities. A coastal tram will get you to other seaside towns like Blankenberge and Ostend in no time. There's also an excellent bus connection to and from the Netherlands in the summer.
Beach and swimming pool
Zwin
Lakeside Paradise
Grand Casino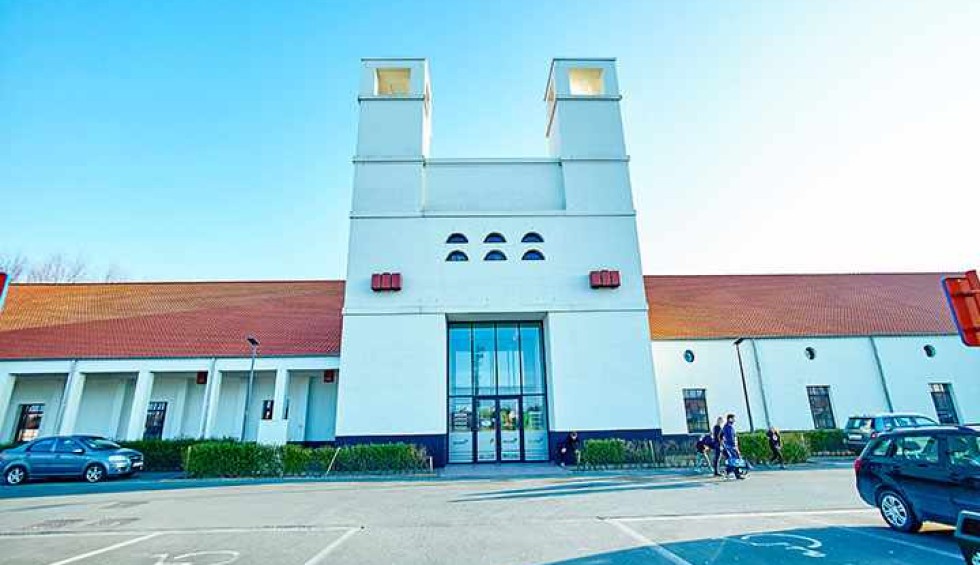 Strand en zwembad
When it comes to sunbathing on the beach, Knokke lives up to expectations in every way. The coastal municipality boasts a beautiful, clean, wide sandy beach that's over 10 km long. You can swim in the sea, enjoy water sports and go horse riding. For a bite to eat and a drink, visit one of the beach bars. Those who prefer to splash around indoors can visit Sportoase Duinenwater. Its wave pool and several slides guarantee fun for young and old.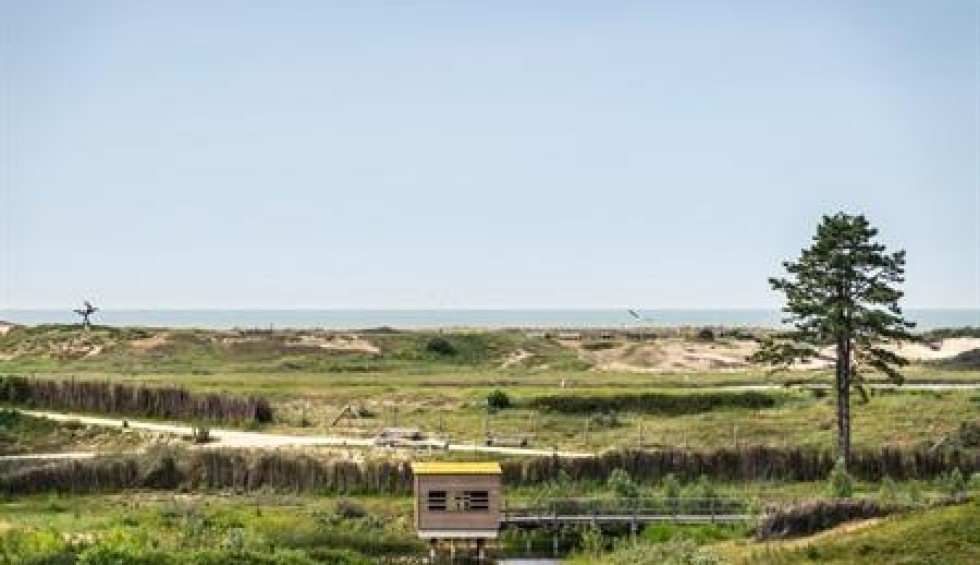 Zwin
Near the Dutch border you'll find the "international airport for birds", otherwise known as Het Zwin Nature Park. An incredible variety of migratory birds take a break here as they fly from north to south and vice versa. You can fully relax while spotting storks, cormorants and kestrels on the viewing platforms and walking paths. Explore the reserve at your own pace or with a guide. Boots and waterproof shoes are a must, unless you take the "barefoot path".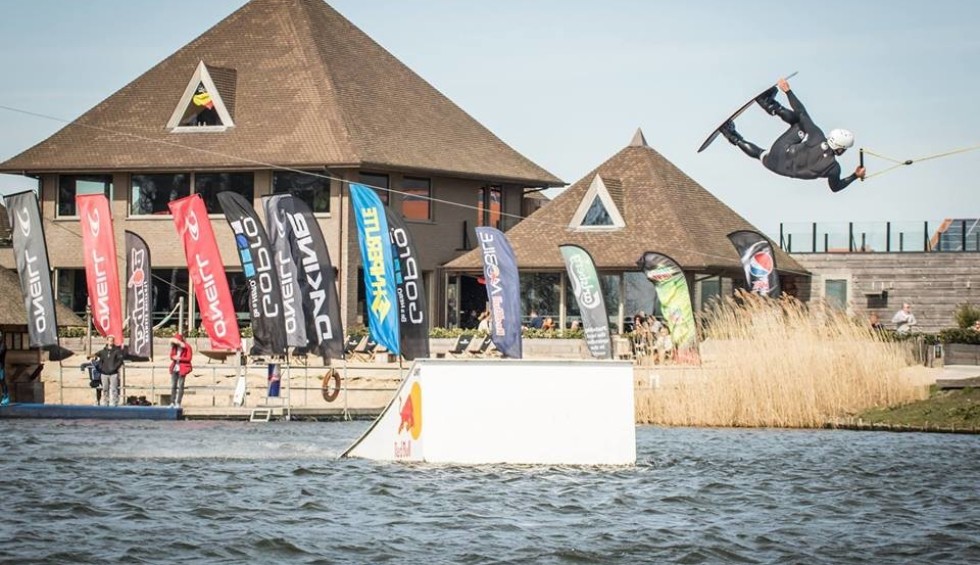 Lakeside Paradise
As its name suggests, Lakeside Paradise is the place to be for water sports enthusiasts. You can waterski and wakeboard using a 720-m cable that pulls you across the lake at 30 km per hour. You can also take wakeskating, windsurfing, paddleboarding and surfing lessons. Afterwards, you can visit the bar, restaurant or youth hostel to relax and catch your breath.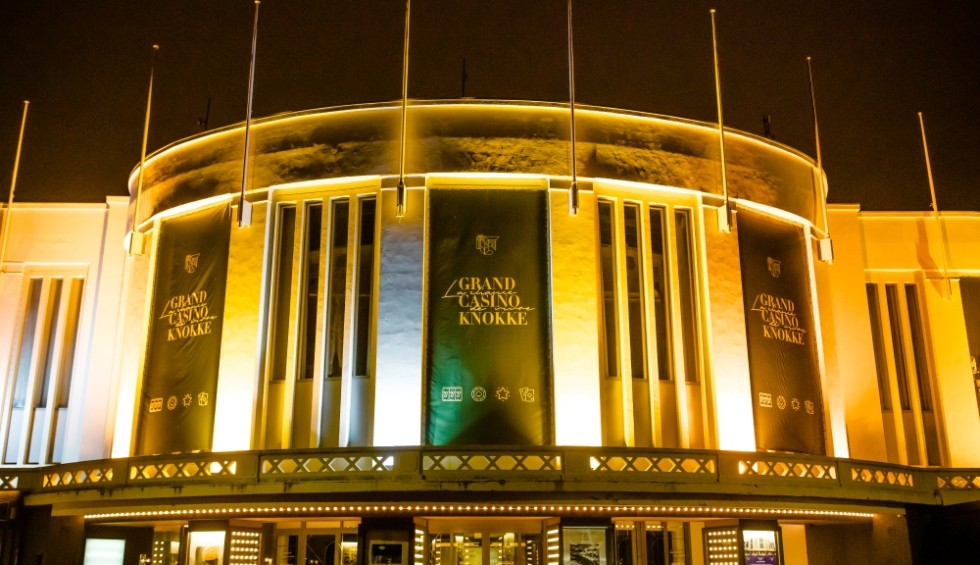 Grand Casino
You can also try your luck at the Grand Casino Knokke. Here you'll experience thrills in real life. It opened in the early 1930s and is one of Belgium's oldest and best-known casinos. Back then, it was also a venue for concerts and cabaret shows. Now you can go there for the slot machines or a game of poker, roulette or blackjack. Please note that the minimum age is 21, and a dress code ("stylish and well-groomed") is enforced.
Vacation in Knokke-Heist?
Interested in renting a studio, apartment, house or villa in Knokke-Heist?