Vacation rental in Oostduinkerke
Oostduinkerke, borough of Koksijde, is a family-friendly municipality with a wide beach, pleasant seafront promenade and exclusive open-air swimming pool by the sea. Rich in modern architecture, trendy hotspots, an excellent golf course and cozy restaurants. Do not forget the dune areas and exclusive neighborhoods such as: St André, Groenendijk, Witte burg and Duinpark. Oostduinkerke is also inextricably linked to "king prawn"! It is the only seaside resort in the world where you can still see the shrimp fishermen on horseback at work. This craft has been elevated to UNESCO intangible cultural heritage. Highlight are the traditional shrimp festivals
Shrimp fishermen of Oostduinkerke
Koksijde Golf Course Golf Ter Hille
National Fisheries Museum
Outdoor pool on the seawall
The shrimp fishermen of Oostduinkerke
There is a rich tradition in Oostduinkerke. On the one hand, there are the shrimp fishermen on horseback, recognized as intangible cultural heritage by UNESCO. During their demonstrations, they make you dream away to the fishing life of yesteryear. The draft horses drag the shrimp net behind them for hours and in this way exceptionally fresh shrimp are caught. On the other hand, there are the Stienestekers, female shrimp fishermen who push their nets forward into the sea. And finally, there are the porter associations, who themselves pull the net in the sea to catch shrimp. Be sure to visit the Estaminet de Peerdevisscher in Oostduinkerke. The store there is run by a shrimp fisherman on horseback and his wife.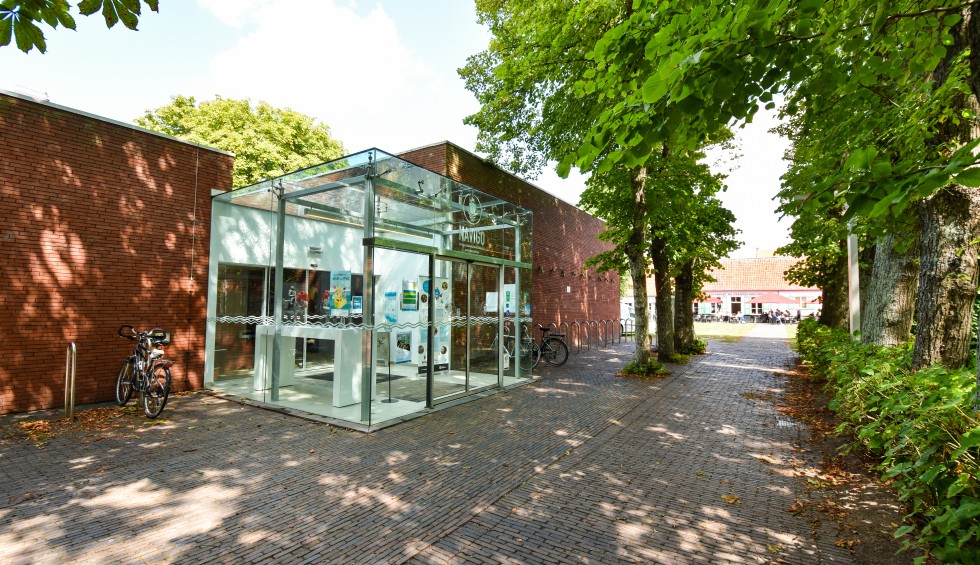 The NAVIGO - National Fisheries Museum
The NAVIGO museum site is a multifaceted place in the middle of the village center of Oostduinkerke: it includes the current Fisheries Museum (with the protected and restored fishing boat OD1 Martha as an attraction), the estaminet De Peerdevisscher with sun terrace, the imprint of the burned church and the salvaged square of honor. A real seafaring place. In 2024, two new entities will open in the museum: a museum depot with cooking theater and a new museum wing containing the skeleton of sperm whale Valentine of St. Andre.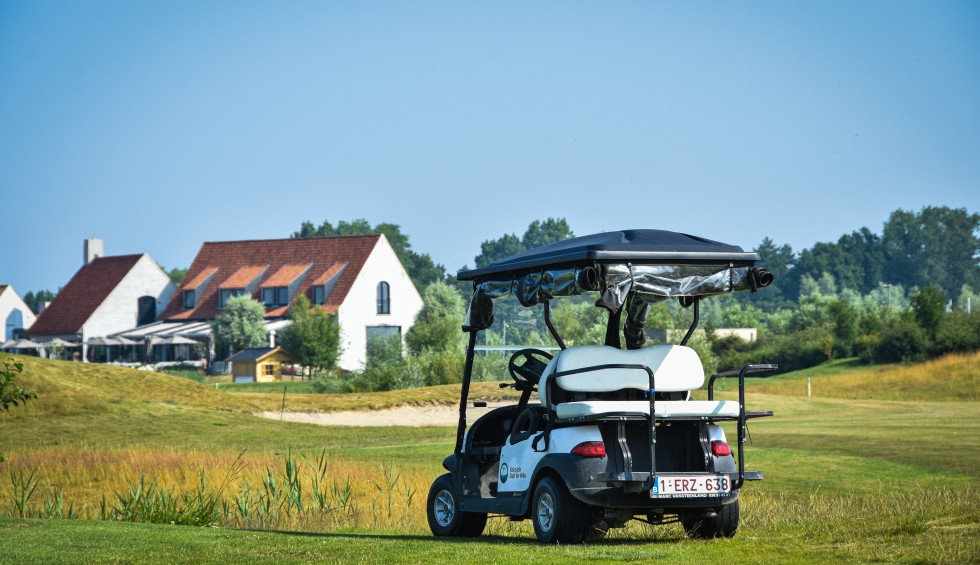 Golf Course Golf Ter Hille
Koksijde Golf Ter Hille, with its 84ha, is one of the most recent golf projects in Flanders and finished 2015 in 11th place in the National Ranking of golf courses. The Oostduinkerke golf course is therefore very much to the liking of many a golf enthusiast. The top 10 beckons and of course the owners continue to make every effort on a daily basis to keep offering top quality.
Everyone is welcome at Koksijde Golf ter Hille. The days when golf was an elite sport are far behind us. You can learn to play golf at any age and have a lot of fun doing so in the healthy outdoors, alone or with friends!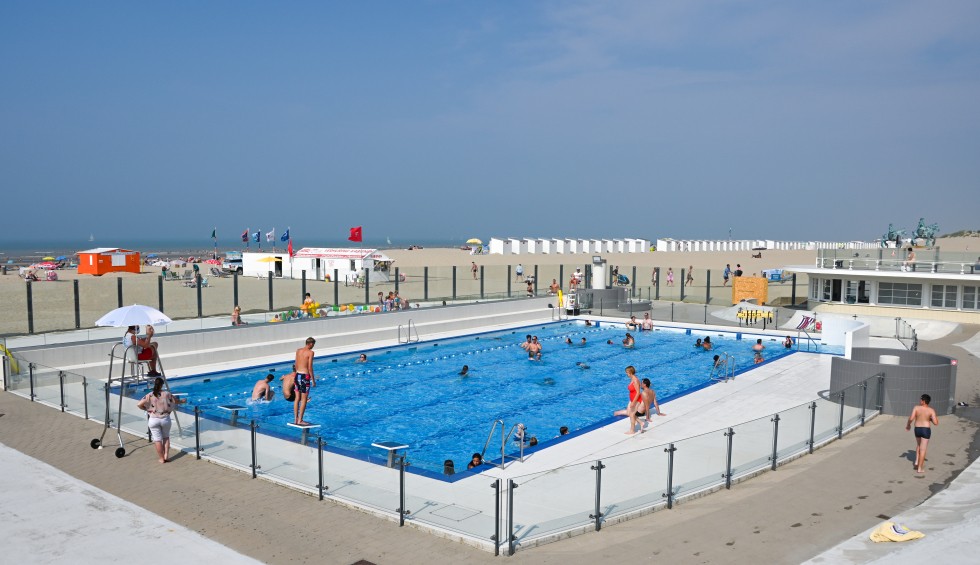 The open-air swimming pool on the seawall
The only seaside resort on our coast, Oostduinkerke has an outdoor swimming pool on the Zeedijk. The pool is a rare combination of protected heritage and a modern bath. The beach service center was completely restored to its original appearance, with restoration of masonry, tiles and dike watch on the roof.
The water in the bath is a combination of tap water and thirty percent seawater, the whole thing controlled by an up-to-date underground system.
Vacation in Oostduinkerke?
Interested in renting a studio, apartment, house or villa in Oostduinkerke?
Book here!