Holiday rentals in Nieuwpoort
nieuwpoort, the trendy bathing spot along the Belgian coastline that can offer you anything you need and expect!
the beach, the sea, the beautiful boulevard, the atmospheric shopping lane, the renovated monuments, the harbor and many many restaurants and ofcourse the beautiful nature.
in the harbor you will find more than two thousand boats.
walk and bicycle route
shopping along the coast line
visit the palisades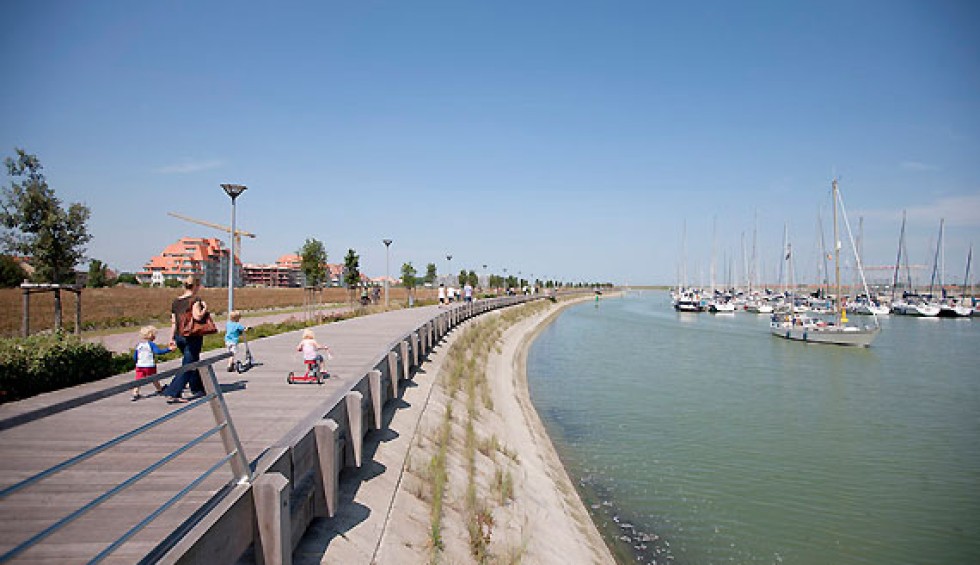 walk and cycle promenade
between the harbor and the northsea you will find a 2 km long promenade with the most beautiful view along the entire coast. the promenade is the perfect connection between the town centre and the coast. with this promenade city newport owns one of the most amazing cycling routes along the entire coastal line.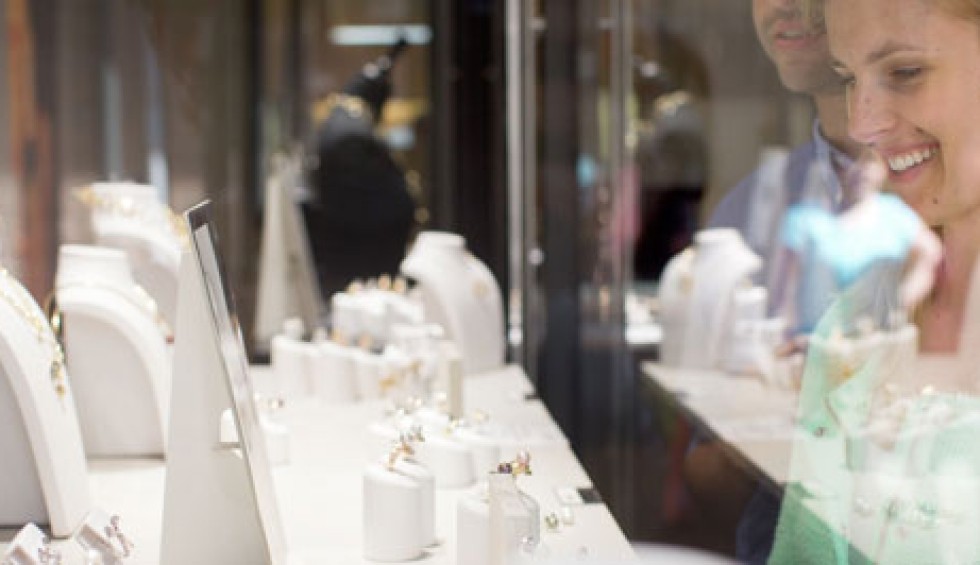 Shopping along the belgian coast
an important aspect of a vacation, long or short, is definitely shopping. and there is no place better for shopping than newport. de shopping streets Albert I laan en Lombardsijdestraat in nieuwpoort-bad can be compared to the bigger shopping streets located in the bigger cities in belgium.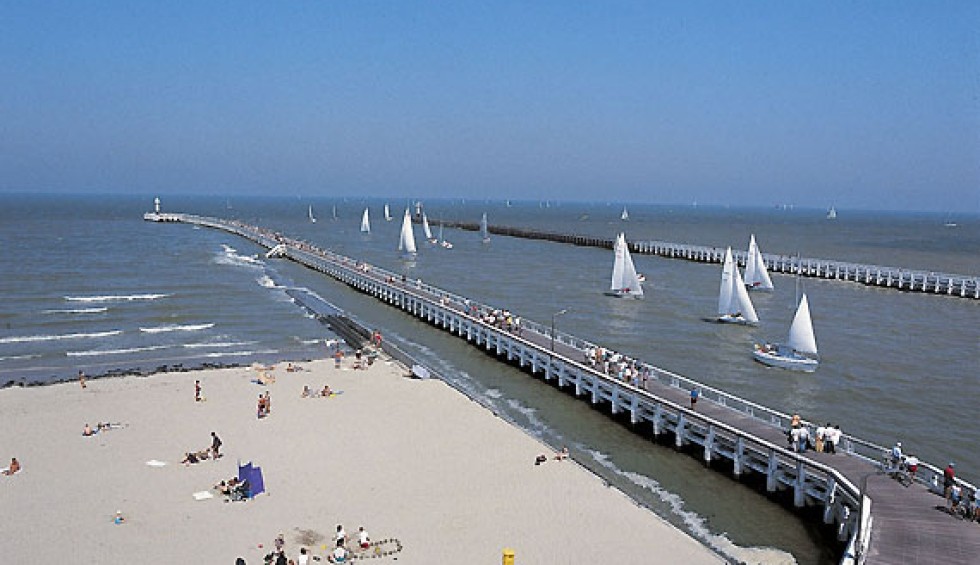 visit the staketsels
the Westerstaketsel, built in 1865, has a length of 490 metres, while the Oosterstaketsel, built in the same year, is 543 metres long. at the head of both of these staketsels they carry a misthorn and a signalling lamp. They look like miniature lighthouses.