WHY choose FOR SERVIMO HOLIDAYS?
Dreaming of a holiday on our beautiful Belgian coast? We're your ideal partner.
SERVIMO HOLIDAYS is a local family business with more than 70 years' experience and expertise. We have the best selection of properties to ensure you have an unforgettable holiday with family and friends, or with your partner. From affordable holiday home to luxurious apartment at a unique location. There's something for everyone.
CHECK OUT WHAT WE HAVE TO OFFER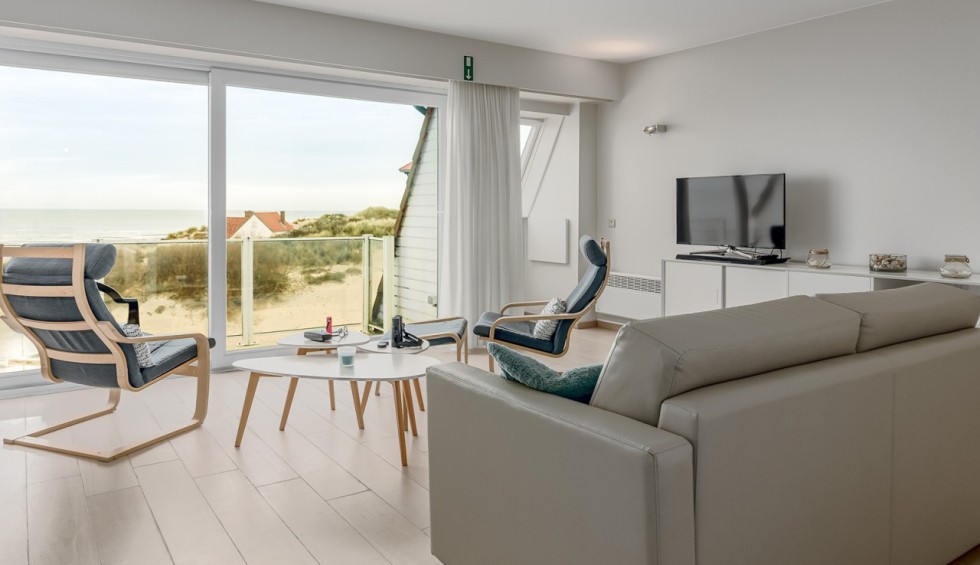 Totale ontzorging, daarom SERVIMO HOLIDAYS
Part of real estate office ERA SERVIMO, the SERVIMO HOLIDAYS team consists of 12 local holiday rental specialists across eight offices. They are responsible for constant quality control, so you can just concentrate on enjoying your stay.
Prior quality inspection: clean and tidy guarantee
Electricity, heating, refrigerator and freezer on
Friendly welcome for the renters at the local ERA office for the key handover
Further quality inspection upon departure or cleaning team as requested
Reachable every day for queries or problems
DID YOU KNOW…
…that no fewer than 8 in 10 customers return to book another holiday with SERVIMO HOLIDAYS? Our customer satisfaction score is 9.2/10, and we are seeing a rise in the number of holiday bookings on the Belgian coast. Well, we wouldn't expect anything else. All our prices include water. gas and electricity consumption, so you can just focus on having a wonderful holiday!
700+ homes rented out every week
4000+ bookings per year
Rebook of 80%

9,2
A top holiday with all the trimmings! Vicky from SERVIMO HOLIDAYS Wenduine gave us a warm welcome. We feel spoiled and really enjoyed all the service! This was our third visit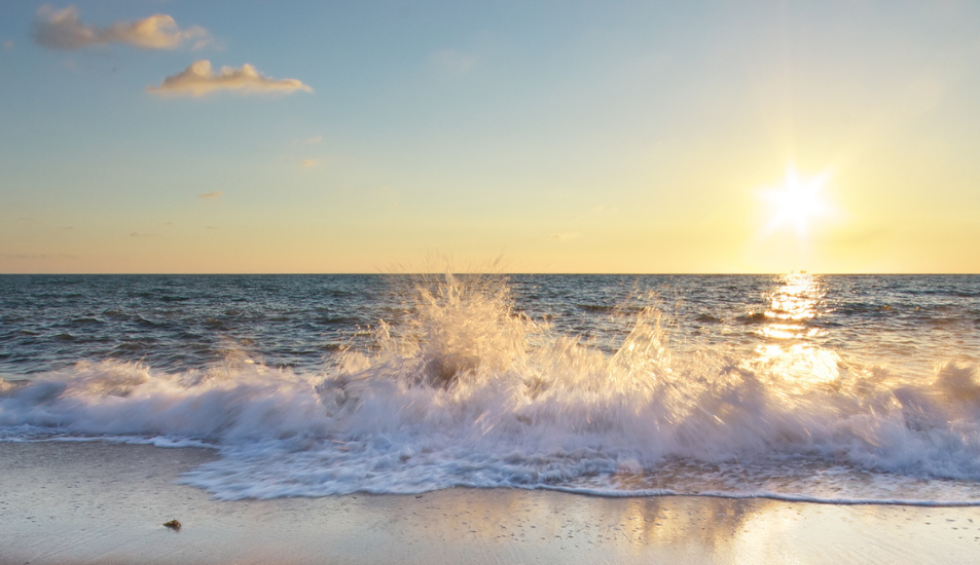 LIKE TO RENT OUT A PROPERTY on the belgian coast?
Do you have an apartment or home on the coast you'd like to rent out? When you partner with SERVIMO HOLIDAYS you rent out your property with peace of mind. Like to know more about how we work?
More INFO