Rent an apartment or a house alongside the Belgian coast!
Finding and booking your ideal vacation has never been this easy!
then this is the place to be! ERA Servimo has by far the broadest selection of vacation houses and apartments alongside the coast!
our catalogue expands over mutliple cities from Nieuwpoort, ysermonde, Oostduinkerke, Koksijde, Sint-idesbald up until De Panne. we can ensure you that you will find what you're looking for here at ERA Servimo!
consumption included in the price
Local service
widest range of vacation stays
9,2
everything was perfect! the cooperation between Servimo and us was flawless and ofcourse we had the time of our lives! straight away we felt at home and at ease and this was all thanks to the great service that we had received from ERA Servimo, thank you! we will be back!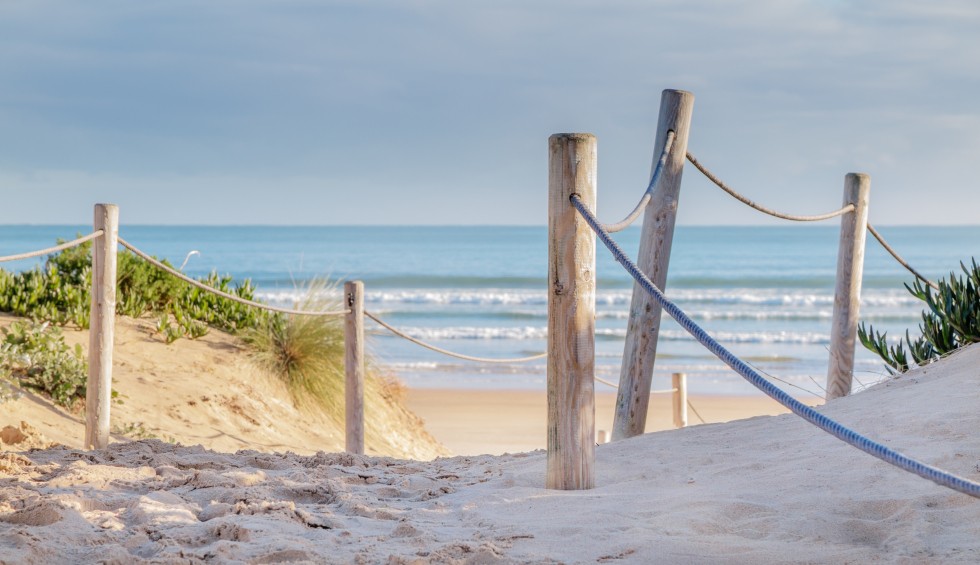 Rent out your own house or apartment?
If you own an apartment or a house alongisde the Belgian coast and you would like to rent it out to others, so they can enjoy the pleasures that Belgium has to offer as well, you can!
click on the link down below or contact us for more information!
Rent-out?