Vacation in Oostduinkerke
interested in renting an apartment or a house in Oostduinkerke?
Oostduinkerke is a small, family district that is also a part of Koksijde, Oostduinkerke has a lot to offer such as a nice promenade, large dune areas and a handful of exclusive neighbourhoods. Oostduinkerke is the only place in the world where fishing shrimps happens by horse (paardenvisser)
Garnaalvissers van Oostduinkerke
Golfbaan Koksijde Golf Ter Hille
Nationaal Visserijmuseum
Openluchtzwembad op de zeedijk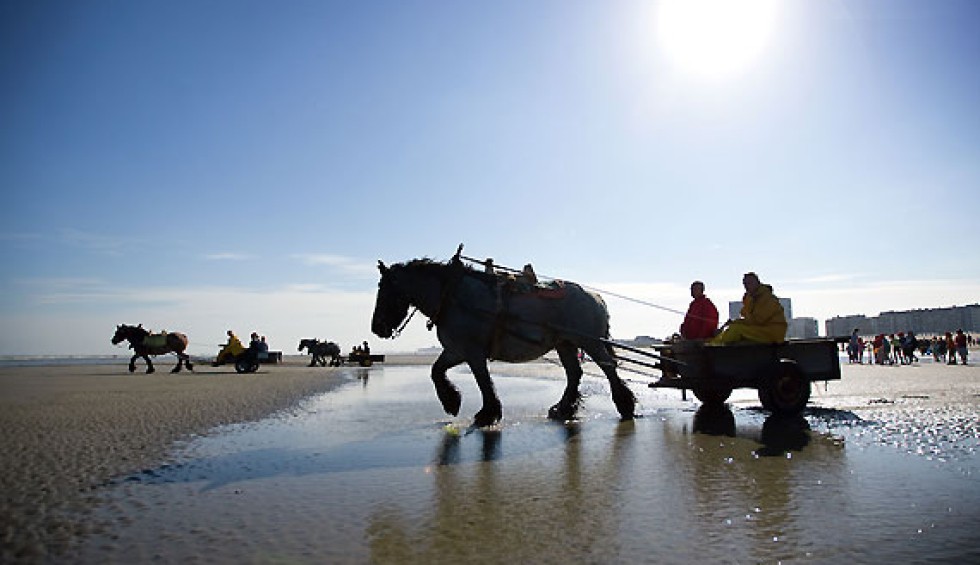 De garnaalvissers van Oostduinkerke
The horsefishers make you dream about what it used to be like back in the day... The big farmhorses pull the shrimpsnet for hours and hours behind them and that is how they catch the shrimp. The freshest shrimp in the whole world! Definitely go and eat or have a drink in "peerdevisscher" a restaurant run by a horsefisher and his wife!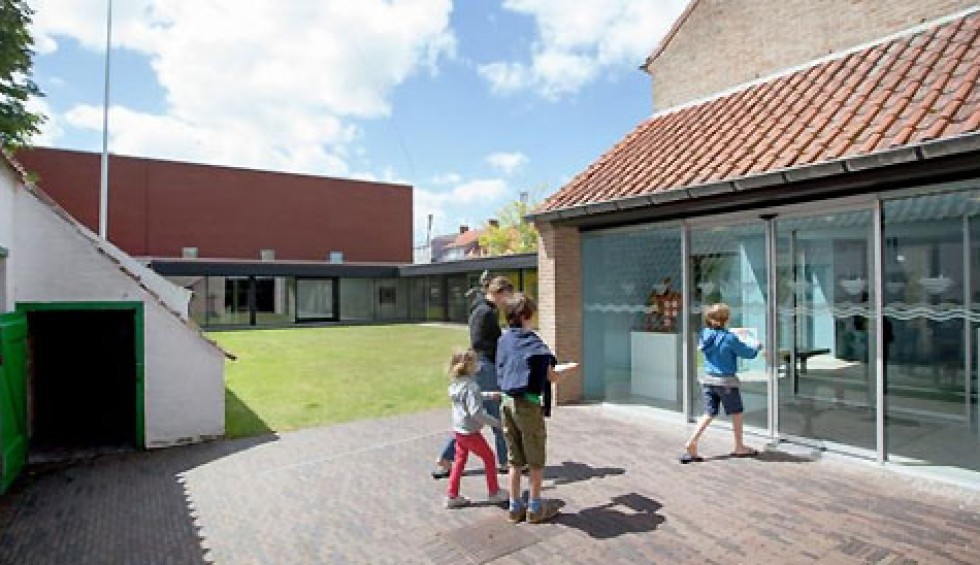 Het Nationaal Visserijmuseum
The National Fisheries Museum in Oostduinkerke retraces the history of Oostduinkerke's fishermen, who were known for their daring and skill right up to the Dunkirk fisheries bosses, who came to recruit them for the Icelandic trade.
In 2004 the old fishing museum was demolished and replaced by a complete new building in which the fishing boat OD1 Martha, which used to lie in the courtyard and was being restored, found its final resting place. In the freely accessible courtyard next to it there is still an original fisherman's cottage (part of the museum) and a fisherman's inn called Estaminet De Peerdevisscher.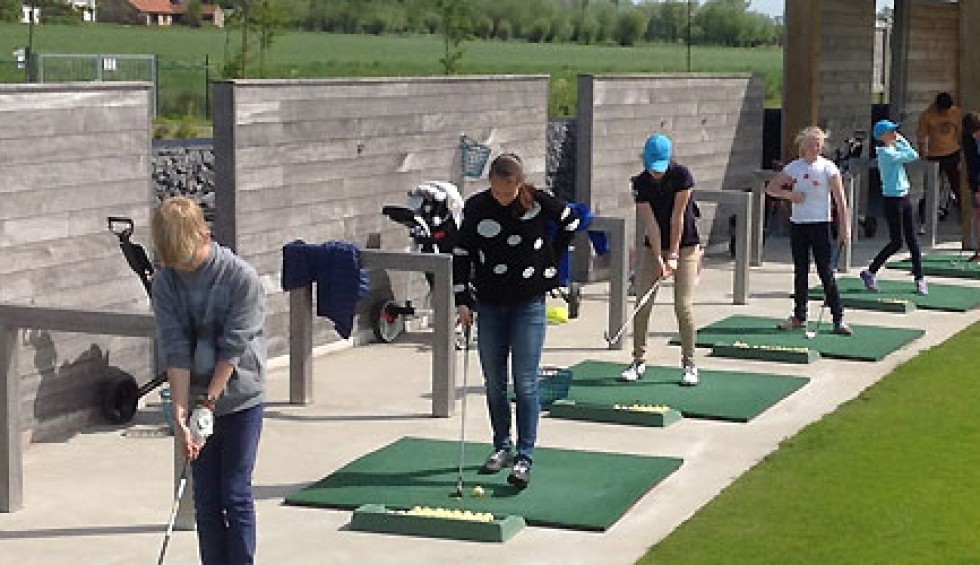 Golfbaan Koksijde Golf Ter Hille
Koksijde Golf Ter Hille, with its 84ha, is one of the most recent golf projects in Flanders and ended 2015 in eleventh place in the National Ranking for golf courses. The golf course of Oostduinkerke is certainly to the taste of many golf enthusiasts and of course the owners continue to put in the effort every day to keep delivering top quality service!
Everyone is welcome in Koksijde Golf ter Hille. You can learn to play golf, at any age and above all, you can have a lot of fun in the healthy open air, alone or with friends!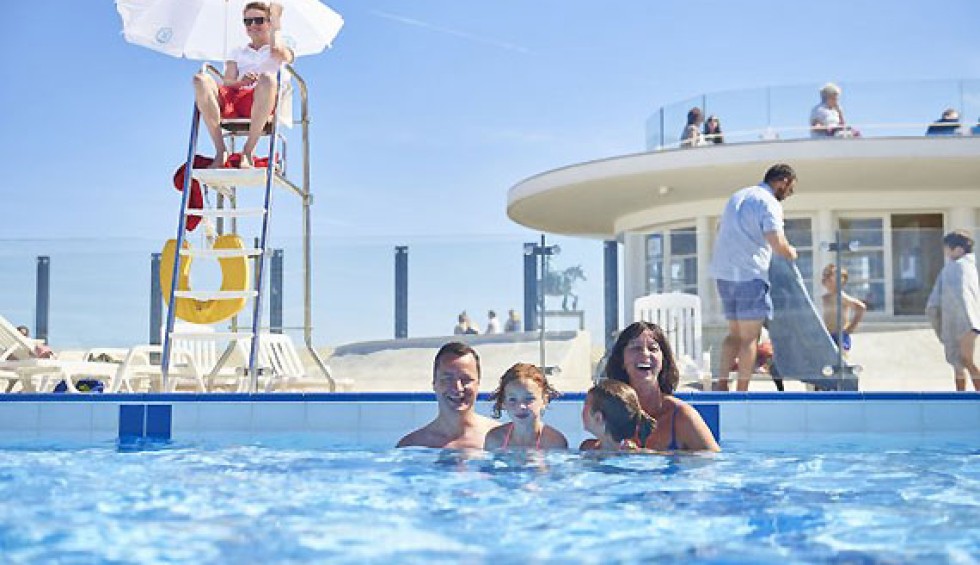 Het openluchtzwembad op de zeedijk
Oostduinkerke is the only seaside resort on our coast with an open-air swimming pool along the seabed. The swimming pool is a rare combination of protected heritage and a modern pool. The beach service centre was fully restored to its original appearance, with the restoration of brickwork, tiles and dyke watch on the roof.
The water in the pool is a combination of mains water and thirty per cent seawater, the whole being controlled by an up-to-date underground installation.