Vacation in Koksijde
interested in renting an apartment or a house in Koksijde?
The expanded nature reservoirs en the amazing culture surrounding Koksijde is what makes it a MUST when visiting the Belgian coastline.
Besides that Koksijde has all the facilities to challenge visitors and inhabitants on a sporting level, an overwhelming eventcalender, fun bars en top notch restaurants. Koksijde is the ideal place to go if you want to have a vacation full of joy, excitement and happiness!
Walking along the promenade, visiting the dunes, shopping, going out for dinner, cycling or mountainbiking. this is all possible in cozy Koksijde.
Duinenabdij
De Hoge Blekker
Villawijk 'Quartier Sénégalais'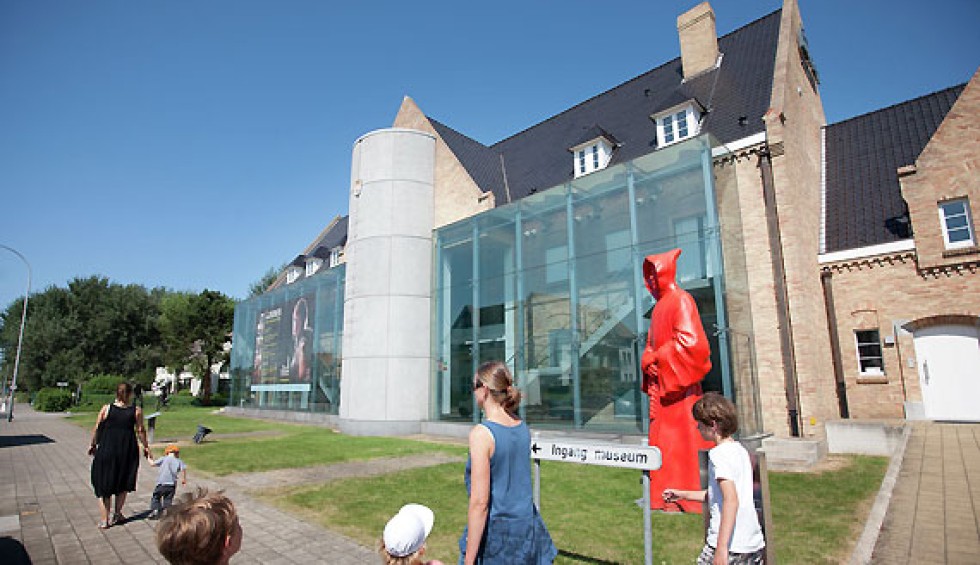 Duinenabdij
Named the abbeymuseam Ten Duinen 1138 with the remains of the Onze-Lieve-Vrouw abbey this abbey has all the historical value that you can imagine! It gives a nice overview of the life of the monks that used to live here from 1107 until 1833. this abbey had a big impact on the culture and religion here in Koksijde. The site has been renovated and is accessible to the public.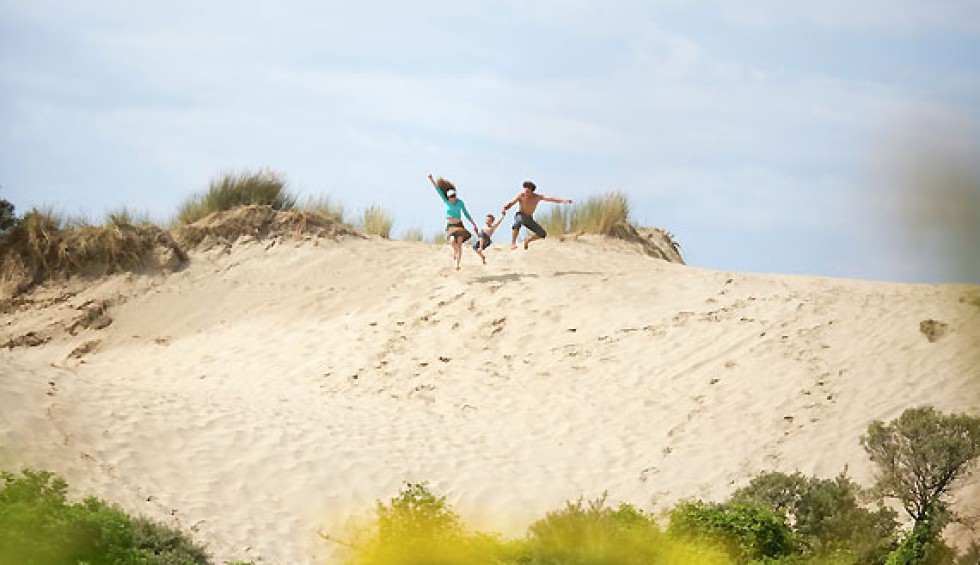 De Hoge Blekker
The "hoge blekker" is THE eyecatcher of our coast and that is where it got its name. "Hoge" means high and the reason for that is that the "hoge Blekker" is the highest dune of the entire coast. it is 33 meters tall. fishermen used to use this dune as a recon point, because of its height it was easy to see from far away..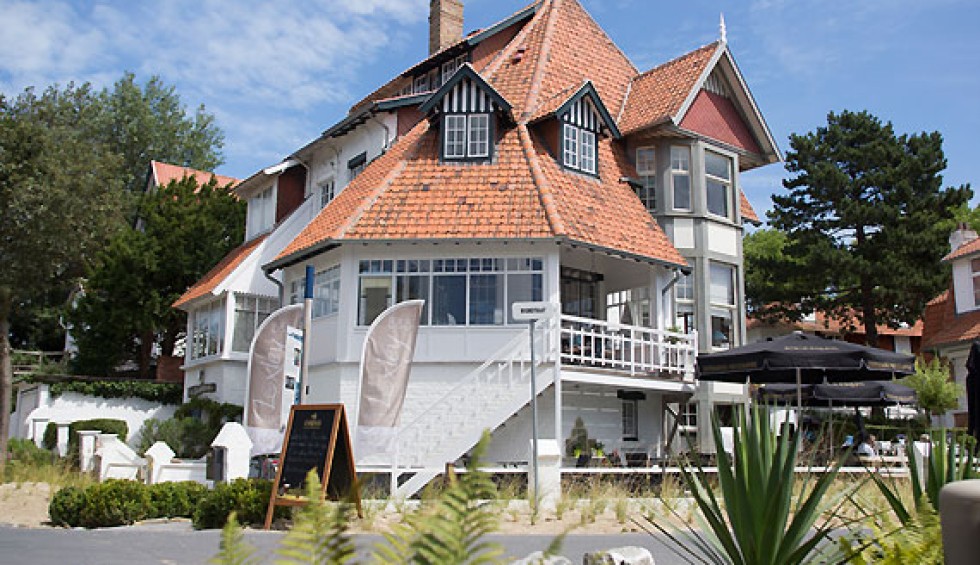 Villawijk 'Quartier Sénégalais'
This neighbourhood was created in 1908. Here you can admire large cottages, that used to home big families and their servants. most of the cottages were made by architect Gaston Lejeune.