Vacation rentals in Blankenberge
Weather or no weather, by the sea is always enjoyable. Four seasons long. With a gentle spring breeze, during a blissful heat wave and also when it storms. In Blankenberge you can find cozy spots everywhere. Stroll along the shopping street. Get a breath of fresh air on the imposing pier or enjoy the view from one of the jetties. The port, a beautiful nature reserve and several belle-époque villas are also worth a visit. Boredom is out of the question. Blankenberge is one of the most important seaside resorts on the coast in terms of the number of tourists and hotel reservations.
Harbour of Blankenberge
Paravang of Blankenberge
Lustige Velodroom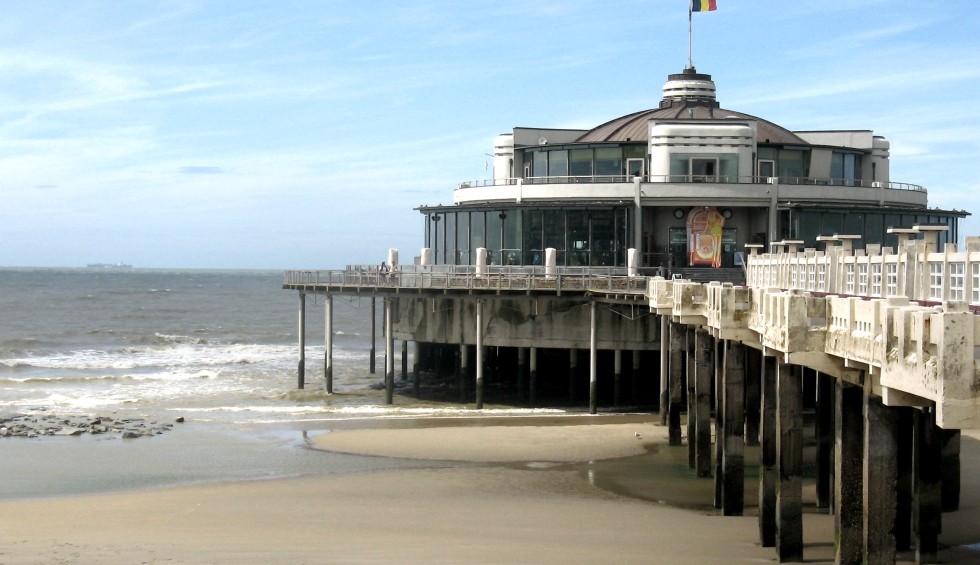 The pier of Blankenberge
The pier is a piece of national heritage because of its rich history. You walk as far as 350 meters into the sea for spectacular views and the confrontation of ebb and flow. The vastness of the North Sea and the power of the elements are intense in this place. Inside the circular building you can enjoy a snack and a drink.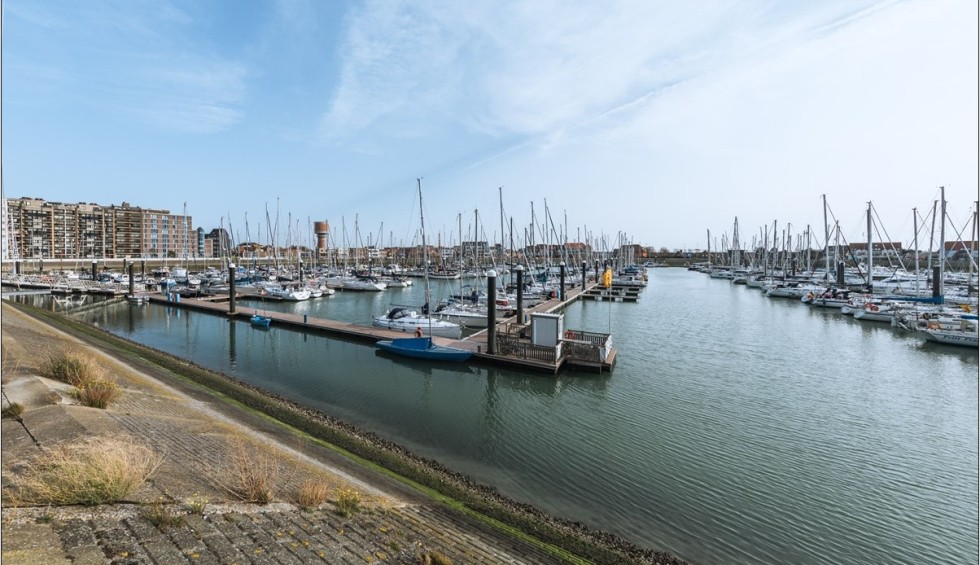 Harbour of Blankenberge
This beautiful, modern marina is unique on the coast thanks to its attractive redesigned harbor quay and exclusive location near the center. In and around the marina you can still find many witnesses to Blankenberge's maritime past.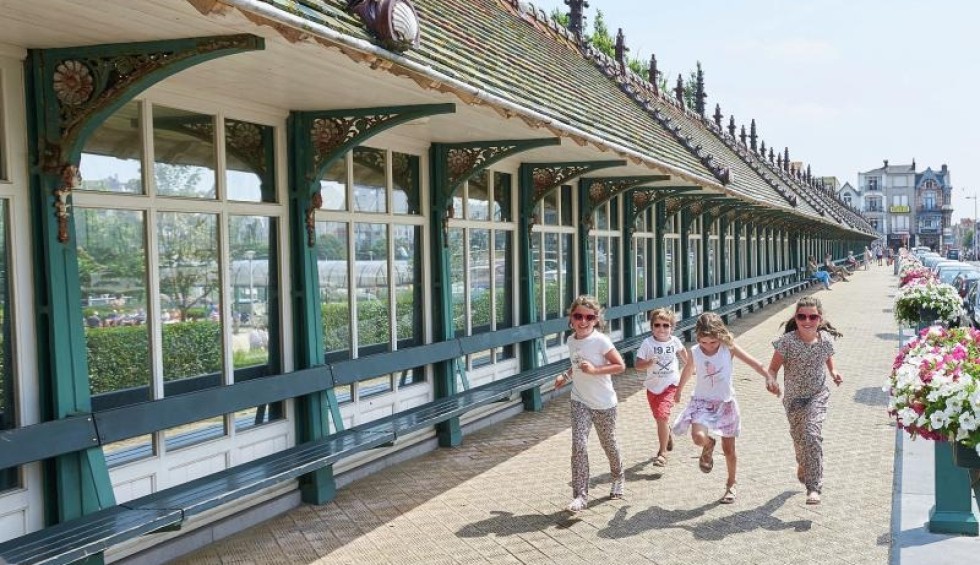 Paravang
This long windbreak at the marina dates from the early 20th century. A prime example of the belle époque. From the benches you have a nice view of the marina on one side and the Leopold Park on the other. Be sure not to squeak up to the roof!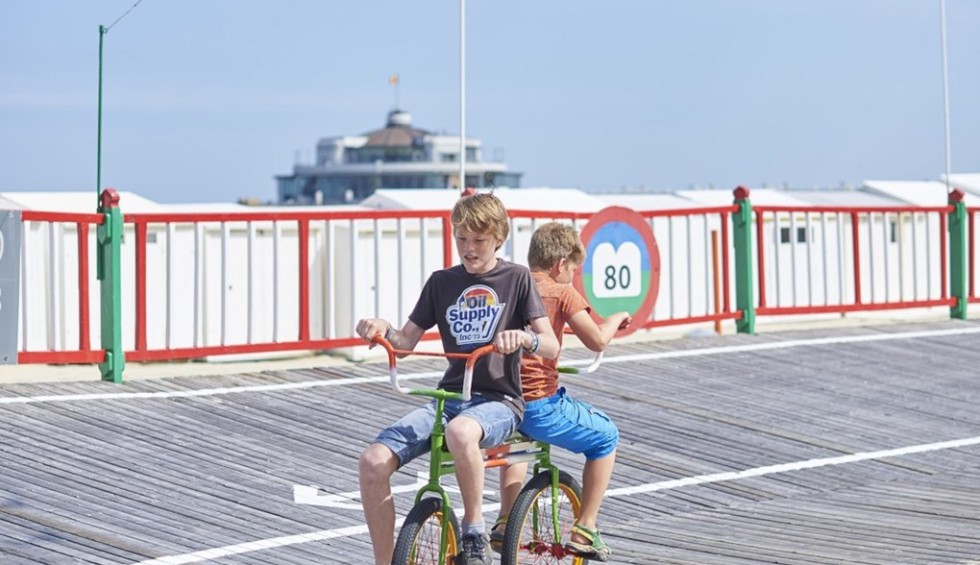 Lustige Velodroom
There has been a wooden cycling track near the Pier since 1933 on which you can tour around on a silly bike. Fun for young and old alike!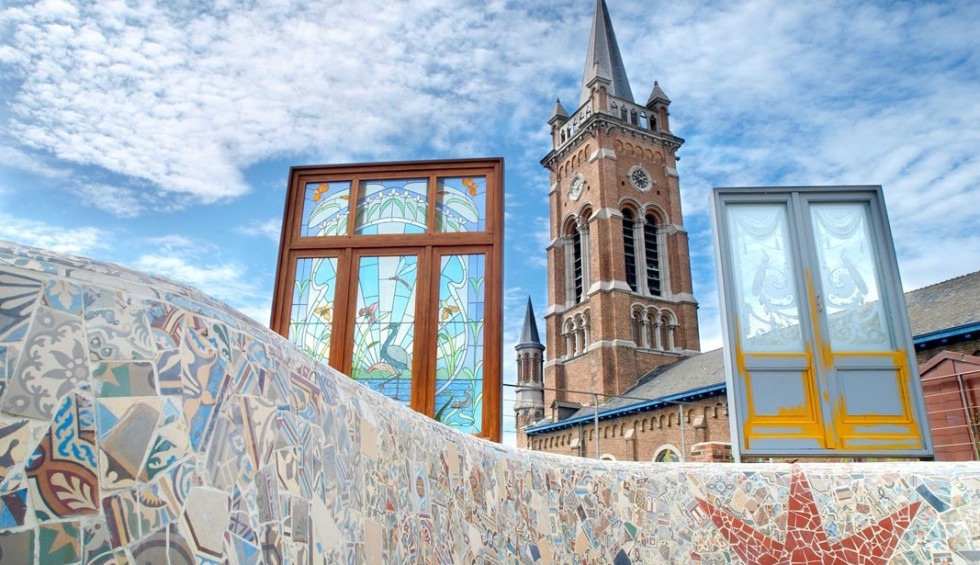 Belle Epoque Centrum
The belle époque had its glory years between 1870 and 1914. Blankenberge then developed into an important seaside town with major architectural realizations for the emerging tourism industry. The coastal town boasts a large number of houses from that period decorated with art nouveau wall tiles, ironwork or stained glass windows.
Vacation in Blankenberge?
Interested in renting a studio, apartment, house or villa in Blankenberge?
Book here!