Vacation rental in Wenduine
Wenduine is a family seaside resort on the Belgian Coast, and has about 4,000 inhabitants. With the arrival of the coastal streetcar, Wenduine has grown from simple fishing village to the "Princess of the seaside towns. Wenduine's reputation as princess of the Belgian Coast is well deserved. This family-friendly spa town combines the charm of its small scale with the excellent range of facilities available to tourists. With its traffic-free boulevard and traffic circle, beautiful, wide sandy beach, cozy shopping center, dunes, forest and hinterland, Wenduine is the perfect destination for a carefree and fun vacation.
Spioenkopje
Wenduine Dune Forests
Beach & City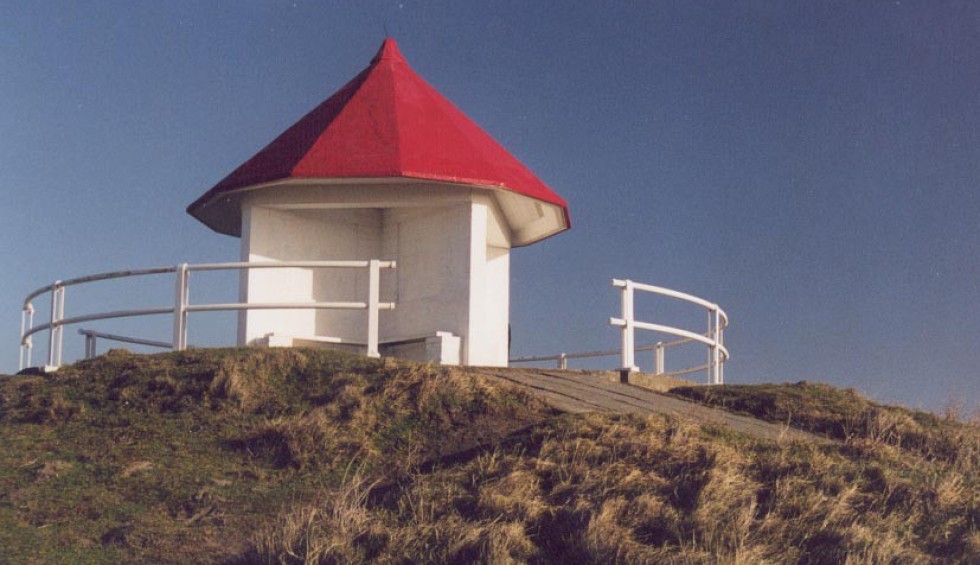 Spioenkopje
On the second highest dune (31 m) of the Coast stands a white pavilion with a red roof: the Spioenkop. From there you have a beautiful panorama of the polder landscape behind, the wooded surroundings and the coastal plain. At the foot of the dune is the Rotonde, the place to be for sunbathers, anglers, bocce players and children.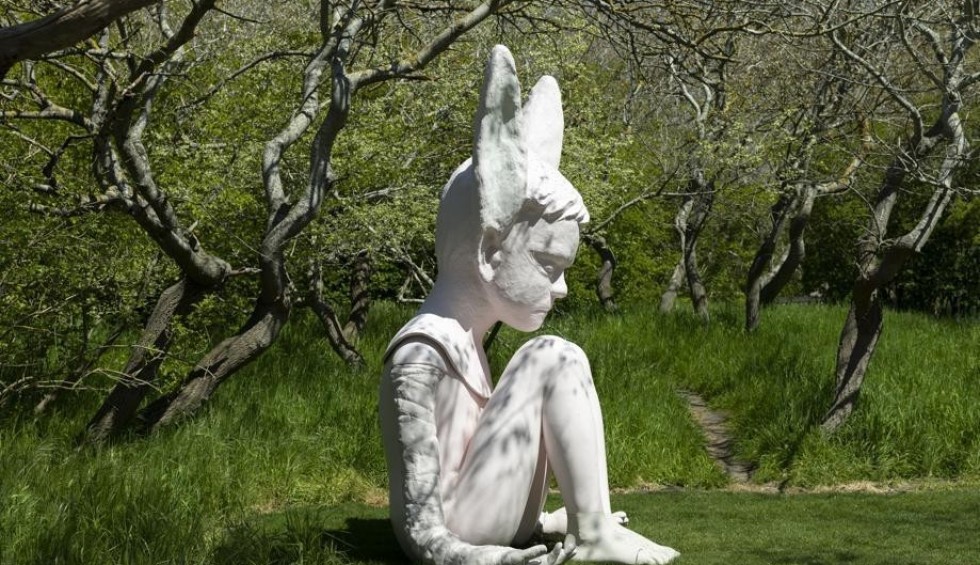 Wenduine dune forests
The Duinbossen extend between Wenduine and Bredene. It is a 157 ha hiking and nature reserve. The mapped out route explores the surroundings of the Duinbossen between De Haan and Wenduine. Starting and ending point is the unique streetcar station of De Haan. You go to the woods via the "Concession", which is a typical romantic villa quarter from the beginning of last century. You step along the beach towards Wenduine until you reach the Spioenkop. To get back to the starting point, you walk through the dunes, the Domeinbos, along quiet roads and the typical Anglo-Norman villas.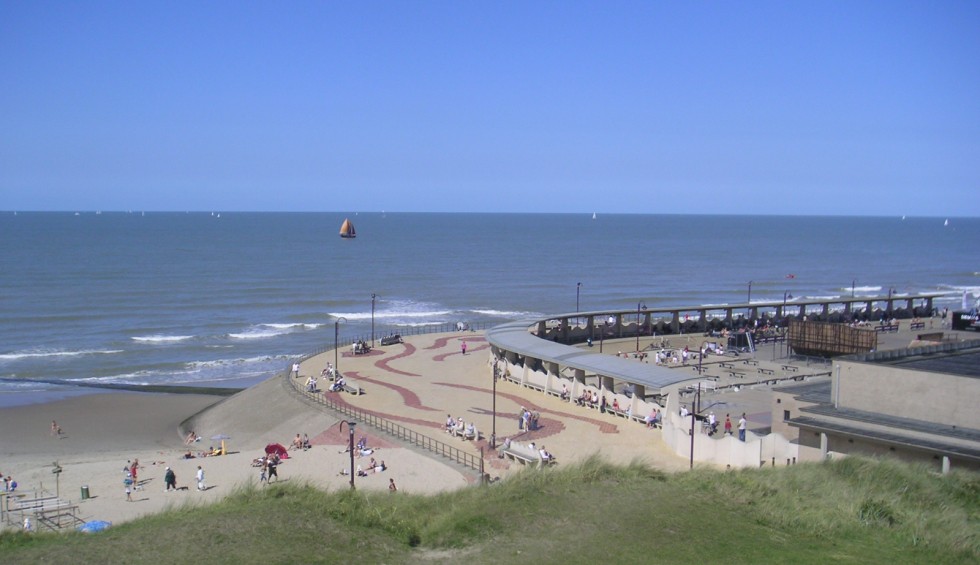 Beach & City
The longest of the Flemish coast: the beach of Wenduine. Between De Haan and the small town of Wenduine is a 12 km long beach. The beach is about 55 to 80 meters wide. Only the short boulevard interrupts the wide and long beach.
The Rotonde, the Spioenkop, the Prince Albert Park, the Hubertmolen and the 4 Wenduine giants are still the silent witnesses of what began in the 13th century as a small fishing village and expanded during the 20th century into the spa town for tourists with its typical, cozy bars and stores.
Vacation in Wenduine?
Interested in renting a studio, apartment, house or villa in Wenduine?
Book here!